Ta-da's

that deliver

Ah-ha's

We're a team of market research Strategy Brains who help you improve your products and find new growth opportunities. And we do so by distilling in-the-moment behaviours with video ethnography, all around the world.

Chat research with us
Imagine how many products you'd sell if the decisions were based on what people
really

did?
Dust, fluff and fur-ball free recommendations
Watch real behaviour, from your desk
People can't reliably tell you a lot of the answers because they don't always know them. But with video, they can show you. Thinkers (respondents) record high quality videos at the time, in the place and with the people they'd normally be with.
You get the brief. And an opinion
Machines will miss the non-verbal cues and the what's being said by not being said. So we use humans to do our analysis. Our Strategy Brains do the critical thinking for you. They'll watch the videos and deliver high quality, "If-It-Were-Our-Money" recommendations that you can trust and act upon.
You don't have to lift a finger
We design, set-up and run all of the fieldwork for you. We're annoyingly picky about the quality and ensure all video responses fulfil the brief to a top notch standard. We've run video ethnography in 65 countries around the world. And we've done so since 2011, so we aren't going to mess it up.
What's more costly than quality research?
…Cheap research. Quality is our bastion. And that means we aren't the cheapest. But you're getting a time-saving, business-impacting, worth-its-weight-in-gold commission. And cheap can't give you that.
Deliver research that's exciting
Meet the Strategy Brains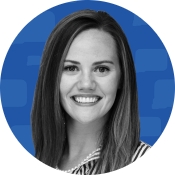 Amanda Pizarek
Specialises in Consumer Science, Sensory Science, and design thinking. Walked the walk at PepsiCo.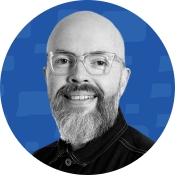 Bob Lawson
Specialises in NPD, Packaging, Innovation and Shopper. Walked the walk at Campbell Arnott's.
James Platt
Specialises in academic research, James enjoys surfing and is now making waves with the qual team.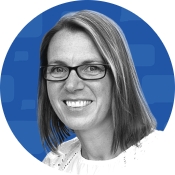 Jenny Hearne
Specialises in Category Management and Shopper. Walked the walk at Unilever, Alberto Culver and IRI.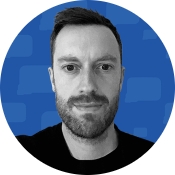 Ian Hare
Specialises in Trend Identification, Communications and Media. Walked the walk at Mintel and Public.
Karina Taylor
Specialises in Sensory, Product and Packaging Development. Walked the walk at P&G, Mondelez and Dyson.
Justin Hendricks
Specialises in developing video as a research method, with a PhD from the University of Florida.
Susan Spanitz
Specialises in Consumer Science and Innovation. Walked the walk at Cadbury, Fonterra and Mondelez.
Marc-Andre Savard
Specialises in NPD, Shopper, Entertainment and Experiences. Walked the walk at Cirque du Soleil.
Nicky Perkins
Specialises in Innovation, Brand Positioning and Shopper. Walked the walk at VisitBritain and Kantar.
Jessica Quinn
Specialises in NPD. Walked the walk consulting for Target and General Mills.
"I have always been so pleased with Watch Me Think's attention to detail, timely and informative responses, as well as their continued ability to deliver actionable insights. My team have been very pleased with the insights this methodology has been able to capture and the 'wow' moments that we as an R&D team wouldn't have known about or seen without seeing our consumers using our products in their own homes."
Kelly Millen
Hair Care Technical Insight Specialist,
Unilever
"Over the years, the Watch Me Think team have been trusted partners. Their pre-launch solution has been a fantastic way of highlighting the barriers and opportunities, as well as an engagement tool with retailers, on both our local and lift & launch innovation projects."
Munisha Vanmali
Consumer Insights Manager,
Coca Cola
"The support from the Watch Me Think team has been first class. The quality of their outputs is second to none and I'd highly recommend them as a strategic research partner – clear insight, actionable recommendations which are delivered in a really engaging and professional manner."
Mark Bentley
Category Controller,
Molson Coors
"We have got more insight from this project than any ethnography project we have done. It's the one methodology that has made the most impact internally - it's the best we've seen."
Sarah Jousiffe
Head of Qual Research,
Sky
Chat research with a Strategy Brain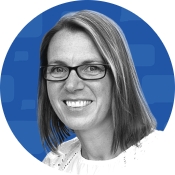 EMEA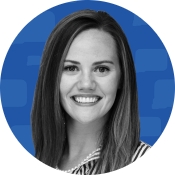 Americas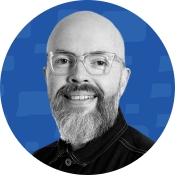 Asia-Pacific