Have a question or need help?
Companies & agencies
Want to find out more about our services, reach or methodologies? Need a quote, or help on a project?
Thinkers & respondents
Want to sign up, or learn how you can take part in more briefs? Need help uploading your videos?
General enquiries
Any more general questions that aren't about a business request, or issues with a Thinker account?
For commercial enquiries, you can also contact us directly…
EMEA
The Old Stockyard, Farleigh Road
Cliddesden
Basingstoke, RG25 2JS
United Kingdom
Opening hoursMon-Fri 08:00-18:00 (GMT)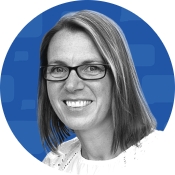 EMEA
Americas
220 N. Green Street
Chicago
IL 60607
United States of America
Opening hours Mon-Fri 08:00-18:00 (CST)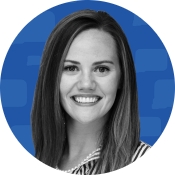 Americas
Asia-Pacific
79 Broadway Street
Woolloongabba,
Queensland, QLD 4102
Australia
Opening hours Mon-Fri 07:00-17:00 (AEST)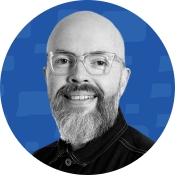 Asia-Pacific
We help you improve your products and find new growth opportunities. And we do so by distilling in-the-moment behaviours with video ethnography, all around the world.