Marketing

See consumers in their world

Speak in your target audience's language by observing them in the places they use, discuss and buy your product.

Chat research with us
If-It-Were-Our-Money recommendations that you can trust and act upon
Base your strategy on actual consumer behaviour, rather than claimed, retrospective accounts.
Develop new brand opportunities by observing and understanding unmet consumer needs.
Create marketing content rooted in reality by getting an unfiltered view of your consumers using your brand in-situ.
Understand your real competition through a consumer lens, by observing the occasion in which you want to play.
Cheat sheet checklist:
Where we can help
| | |
| --- | --- |
| | 7P analysis – product, place, pack, price, promotion, proposition and purchase intent |
| | How do people shop my brand |
| | Customer segmentation creation |
| | Demand spaces creation |
| | Usage occasions and opportunities |
| | Pack testing |
| | Brand restage testing |
| | NPD concept testing |
| | NPD prototype testing |
| | Brand keys / diamonds / pyramids |
| | Brand awareness & equity tracking |
| | Product performance vs competitor/s |
"We were looking for a research solution that gave an 'extra' level of insight to help support the development of a proposition and the all important retailer sell in. Watch Me Think gave us exactly what we needed and really allowed the consumers to interact with the products and consider the proposition over a longer period of time in their own homes and an environment they felt truly relaxed in, ultimately leading to greater insight and feedback."
Michael Holton
Brand Marketing Manager,
Addo
We help you improve your products and find new growth opportunities. And we do so by distilling in-the-moment behaviours with video ethnography, all around the world.
Chat research with a Strategy Brain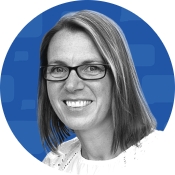 EMEA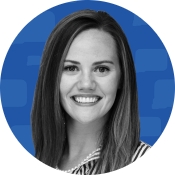 Americas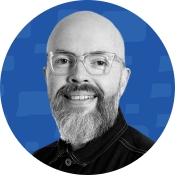 Asia-Pacific