Category Management

Show leadership and vision

Grow the category through understanding genuine shopper and consumer behaviour.

Chat research with us
If-It-Were-Our-Money recommendations that you can trust and act upon
Be the category expert and provide the 'why's behind your continuous data.
Explore the category through the eyes of your consumers to help shape the vision and drivers that grow the category, as well as your brands.
Make clear recommendations to your retail partners based on the actual behaviour of their shoppers.
Create engaging and truthful category stories using consumer-made footage.
Cheat sheet checklist:
Where we can help
| | |
| --- | --- |
| | Decision hierarchies |
| | Barriers and triggers |
| | Category definition / funnel / scope |
| | Understanding the impact of changes in-store and online |
| | Category drivers (to achieve category vision) |
| | How the shopper shops my category |
| | New product performance |
| | NPD concept testing |
| | Online taxonomy |
| | Category stories for NPD |
| | Shopper journey / path to purchase for category |
"Working with WMT allows us to truly bring the consumer voice into the business. With insightful value added analysis, the consumer voice is made front and centre of senior decision making."
Iain Amos
Senior Insight Manager,
Twinings
We help you improve your products and find new growth opportunities. And we do so by distilling in-the-moment behaviours with video ethnography, all around the world.
Chat research with a Strategy Brain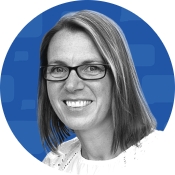 EMEA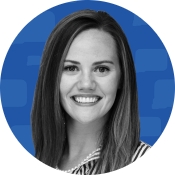 Americas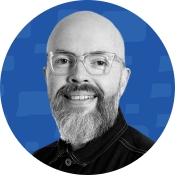 Asia-Pacific